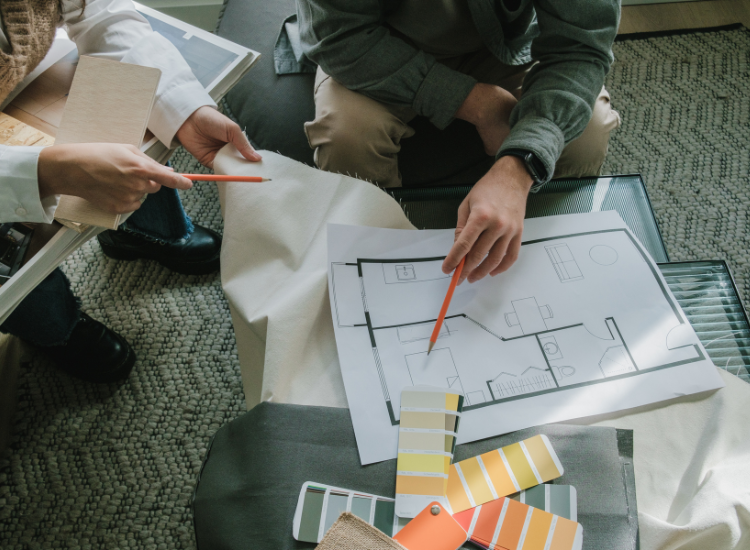 In today's fast-paced world, finding time for personalization in all aspects of life can be challenging. However, when it comes to creating your dream space, investing in a more personal session with an interior designer can make all the difference. In this blog post, we will explore the key reasons why a tailored and collaborative approach with an interior designer is essential to achieving a home that truly reflects your style and needs.
Tailored Solutions for Your Unique Vision: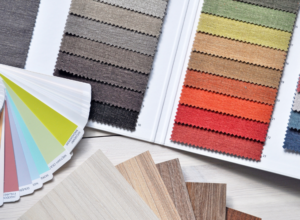 A personal session with an interior designer allows you to convey your specific preferences, lifestyle requirements, and aesthetic vision. By understanding your individual style, an experienced designer can curate a customized design plan that brings your dream space to life. From selecting the perfect color palette to choosing furniture and accessories that resonate with your taste, the tailored solutions provided by an interior designer ensure your space is a reflection of your personality.
Expert Guidance and Industry Insights: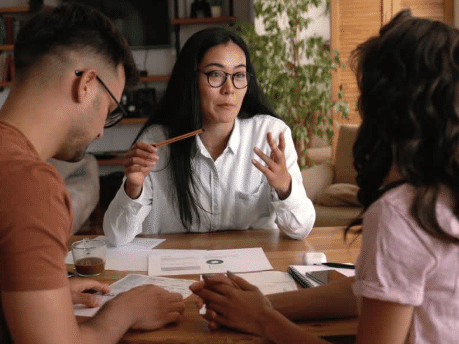 Interior designers possess in-depth knowledge of design principles, trends, and innovative solutions that can transform any space. Through a personalized session, you gain access to their expertise, allowing you to make informed decisions and avoid costly mistakes. From space planning to material selection, an interior designer's guidance ensures optimal functionality, aesthetic harmony, and a seamless execution of your design vision.
Enhanced Efficiency and Resource Access: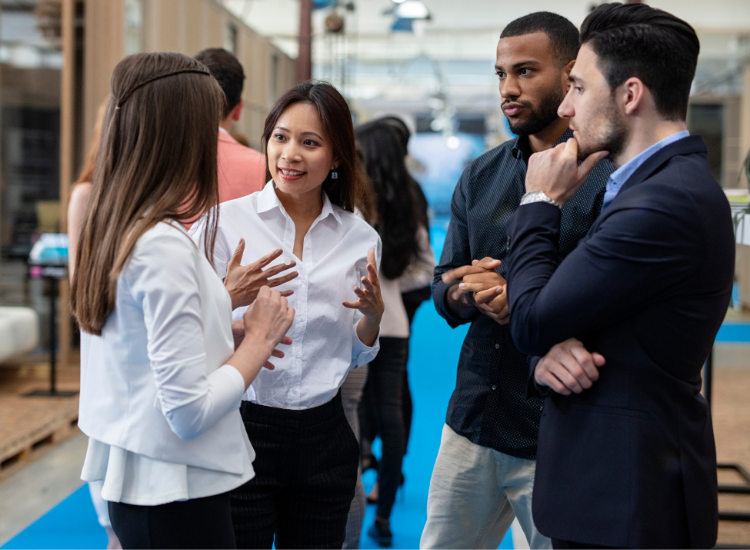 Collaborating with an interior designer streamlines the design process, saving you valuable time and effort. They have an extensive network of industry professionals, suppliers, and craftsmen, granting you access to exclusive resources that are otherwise inaccessible. Leveraging their connections, an interior designer can source unique furniture, finishes, and decor elements that add a touch of exclusivity to your space, elevating it to new heights.
When it comes to creating a home that is uniquely yours, a personal session with an interior designer is an invaluable investment. By tailoring design solutions to your vision, benefiting from expert guidance, and accessing exclusive resources, you can achieve a space that surpasses your expectations. From a visually stunning interior to a functional and harmonious layout, the expertise and personalized touch of an interior designer will transform your house into a true reflection of your style and personality. Embrace the power of personalization and unlock your dream space with an interior designer today!