Wallcoverings
Whether you're transforming an entryway, designing a new dining room, or renovating your entire home, printed wallcoverings are a popular and modern way to transform your space. From creating the perfect backdrop for that unique piece of art to telling a story with a feature wall, or just adding a splash of color to a small space, our design team is here to help you select from our library of contemporary and classic wall covering designs.
Select a manufacturer link below to view the collections we have available. Want to see them in person, come into our St Pete or Tampa showroom and sit with a design expert to see and feel our swatch collection.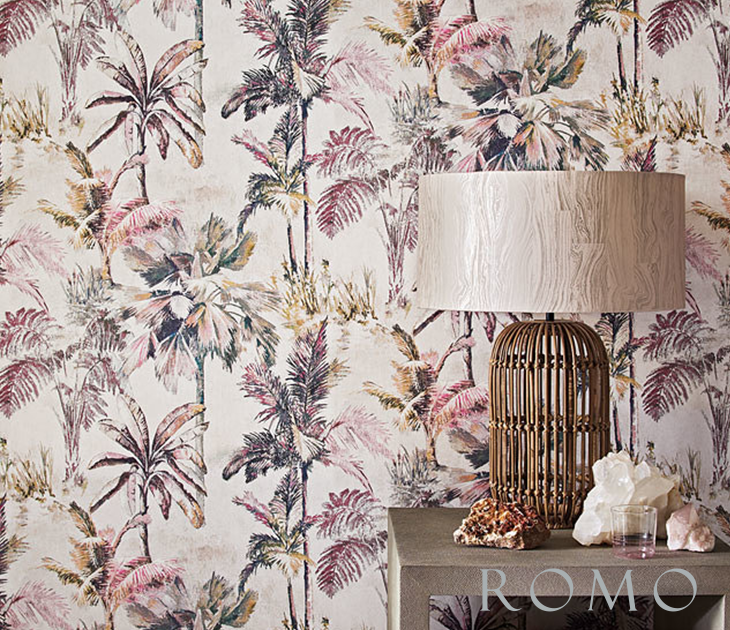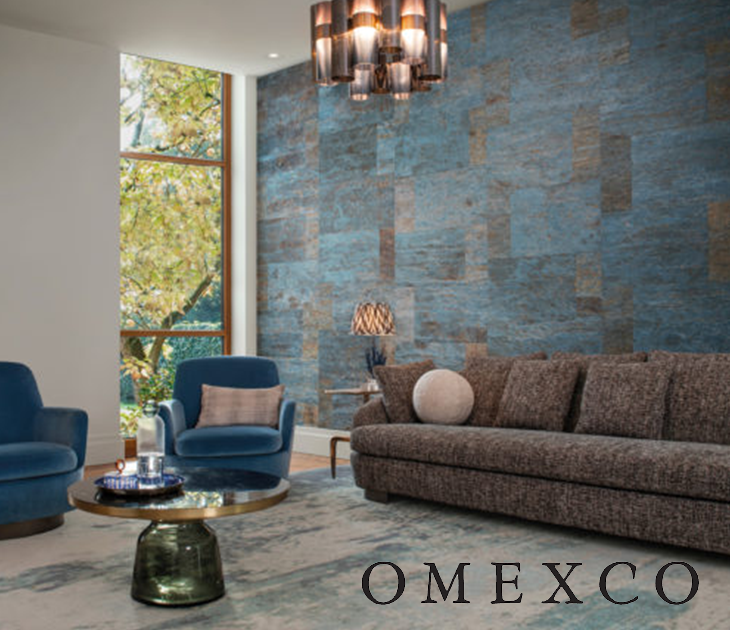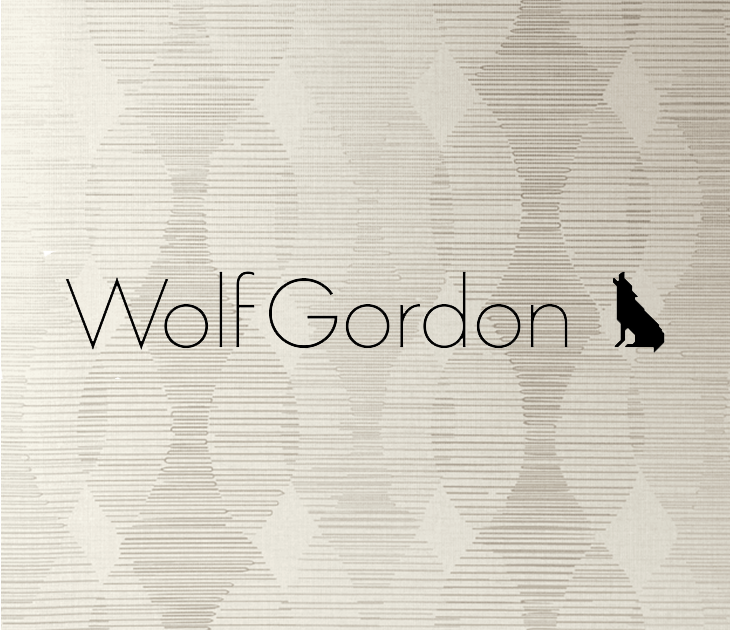 No products were found matching your selection.