Partner with DōMA HOME FURNISHINGS
DōMA Home Furnishings is Tampa Bay's Source for Contemporary Furniture. We have partnered with these businesses for their amazing quality of work. Click below to see what these wonderful companies have to offer.
Our Preferred Partners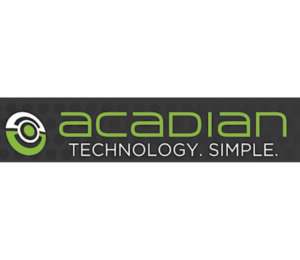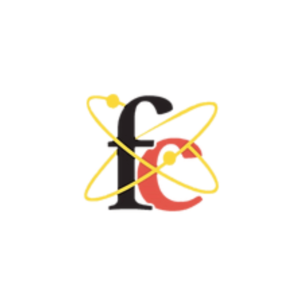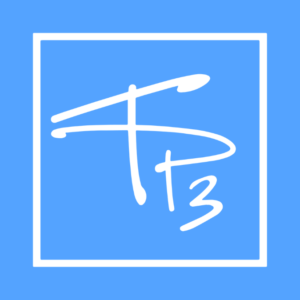 Ranalli Painting and Wallpaper – Specializes in putting up wallcoverings/wallpapers and painting.
Real Estate Preferred Partners