Attention Agents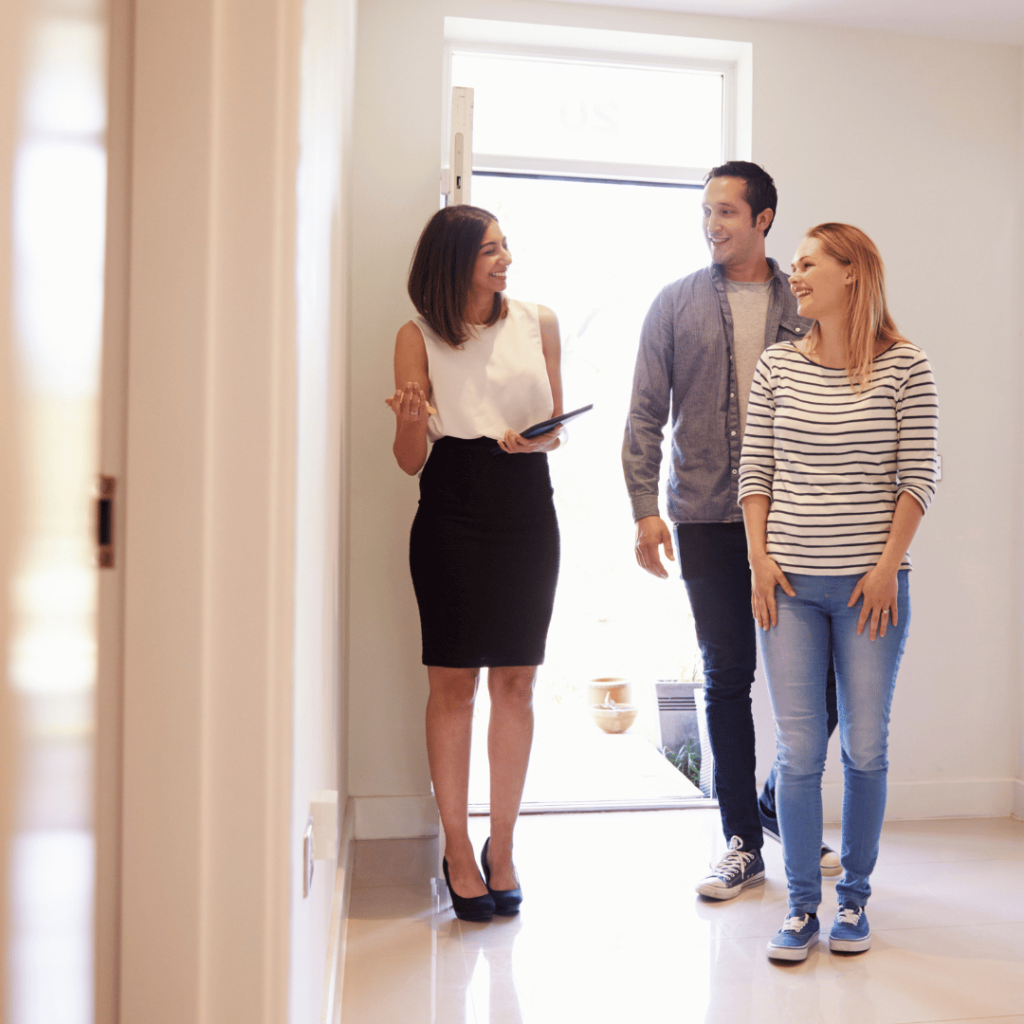 As the premier spot for contemporary home furnishings in the Tampa Bay community for 17 years, we are proud to be People's Choice "Best of the Best". Partnering with local real estate agents in our community is a relationship that we treasure. Our goal is to empower local agents to provide their client with the complete homebuying experience.
As your client's trusted advisor, a recommendation from you holds great value, and we strive to meet those high expectations. With DOMA, you can trust that your clients' best interest is at heart as we work with them to make their new place a home! That's where our team of talented designers get ready to work with your new homebuyer in taking that next step to furnish their new home. With our large selection of both Contemporary and Transitional designs in both showroom locations, we are the source for all their home furnishings needs.
How Easy is Signing Up?
The answer is it's as easy as 1.2.3…
Register your client
We'll issue a gift certificate on your behalf to give to the homeowner
In addition, your homebuyer will receive two hours of complimentary in-store design time with their designated designer.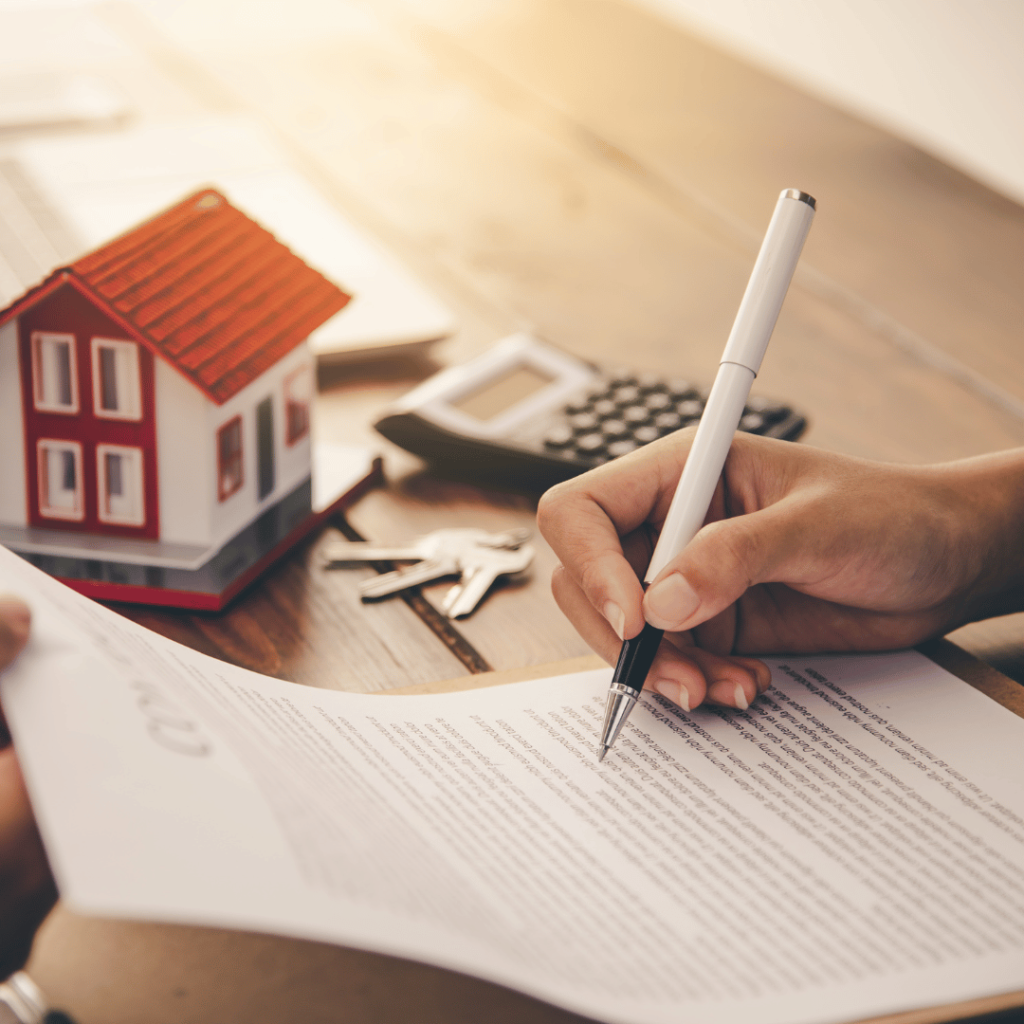 Client registrations are accepted at closing; however, it is recommended that you register your homebuyer at contract. If you do register your client after closing, you will only have a 5-business day grace period from the closing date.
Download the form below, fill it out, and send the completed form to Hiram@domahomefurnishings.com.
Form Download:
If you have any questions, please don't hesitate to email Hiram@domahomefurnishings.com, dial 727-327-9400, or come in to speak with any of our talented Design Consultants in any of our locations!