Fabrics
Here at DōMA Home Furnishings we offer a huge selection of premium fabrics sold by the yard. Our upholstery and drapery fabric selections represent the finest-quality products available, sourced from companies worldwide to provide you with the broadest selection possible. Each manufacturer offers a variety of high quality and sophisticated decorative fabric, indoor/outdoor fabric, genuine leather, faux leather, vinyl upholstery fabric, and Sunbrella®.
Select a manufacturer link below to view the collections we have available. Ready to see these gorgeous fabrics in person? Come into our St Pete or Tampa showroom and sit with a design expert to see and feel our swatch collection.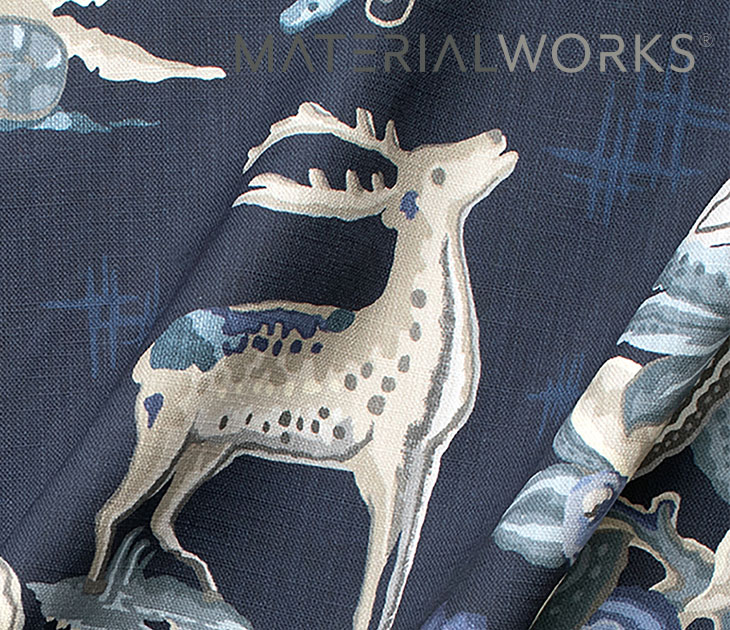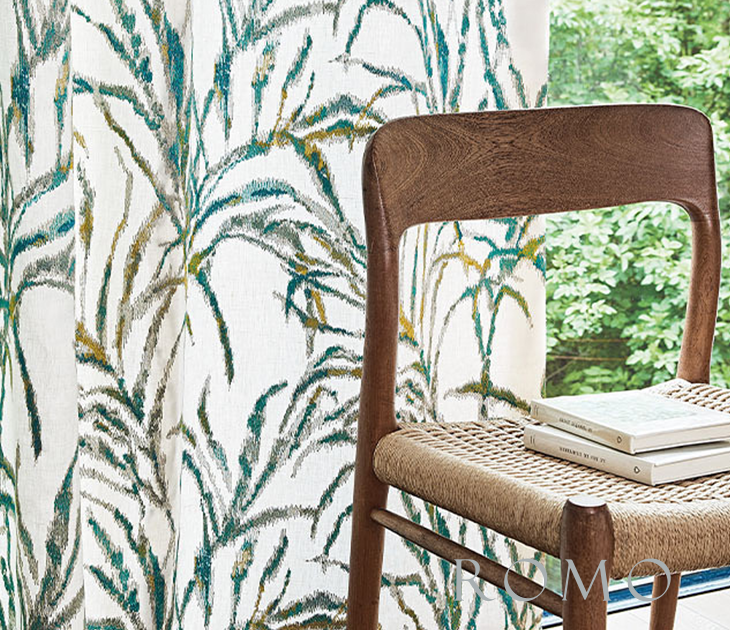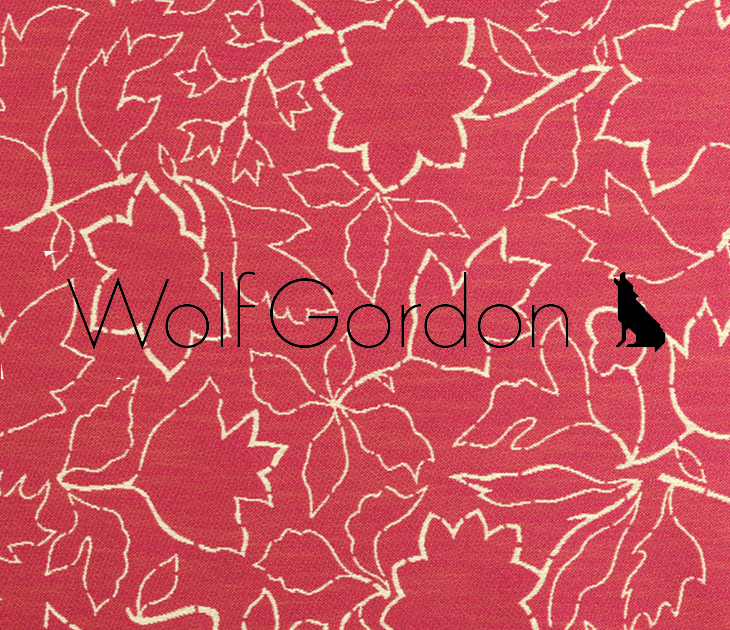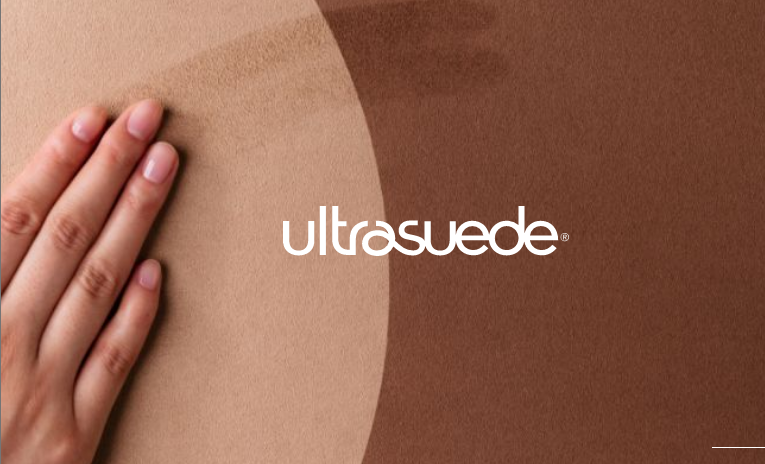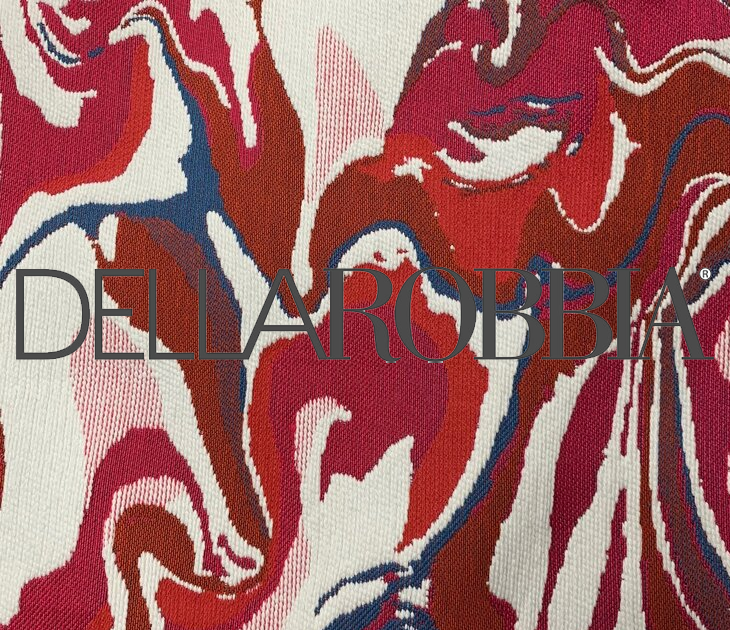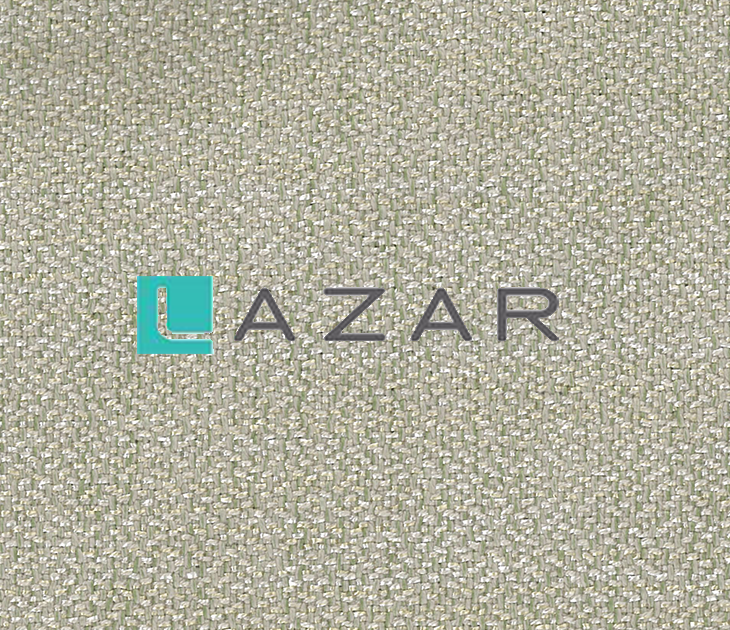 No products were found matching your selection.