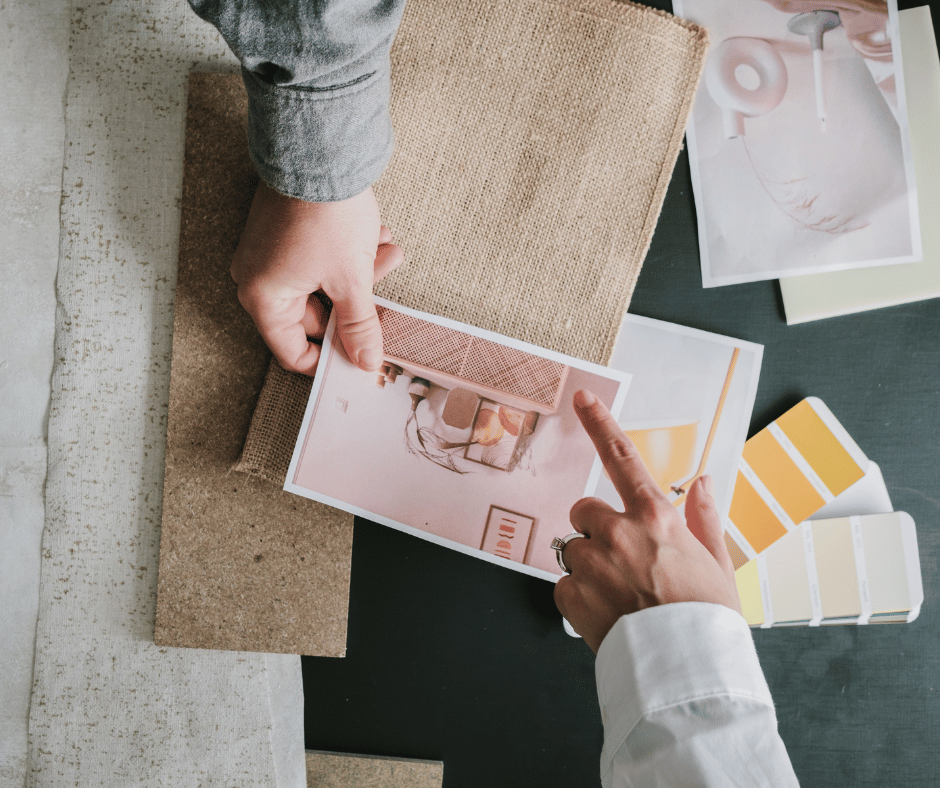 To The Trade
We welcome the opportunity to work with Interior Design Partners. Our primary goal is to provide a venue for both consumers and designers to source the latest in unique, quality constructed furnishings for your client's homes and offices.
Requirements:
You must register by submitting your Current Tax ID, Business Card and W-9 documentation. Yearly renewal of these items are required. Designer/Firm must make the purchase to qualify for all discounts, or by the client with prior approval. This program, as well as all sales transactions, are subject to DōMA terms and conditions. They are subject to change at any time.
Exclusive Services & Benefits:
Trade Discount Pricing
Eligibility for commissions where warranted
Assistance by one of our Sr. Design Consultants
After Hour Showroom Access by Appointment
Exclusive Periodic Promotions
Distribution Services: Including Warehousing, Order Consolidations & Delivery
Synchrony Financing Programs
Any other questions, please contact us at one of our locations, or click here.