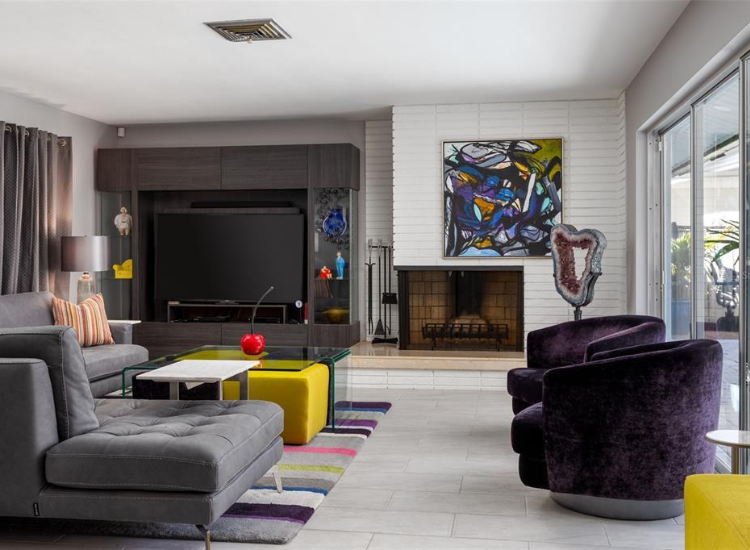 David King, a distinguished interior designer renowned for his impeccable taste and attention to detail, has worked on many design projects since opening Tampa Bay's Source for Contemporary Furniture, DōMA Home Furnishings.
Discover the brilliance of David King's latest interior design triumph in St. Pete, Florida! King's expertise shines through in every detail of this captivating project. Using a masterful blend of materials and colors, he has transformed the space into an inviting haven that beautifully showcases his unparalleled talent and creativity. Step inside and be inspired by the magic of King's design prowess in this remarkable showpiece home.
See the Results
Project Curated by David King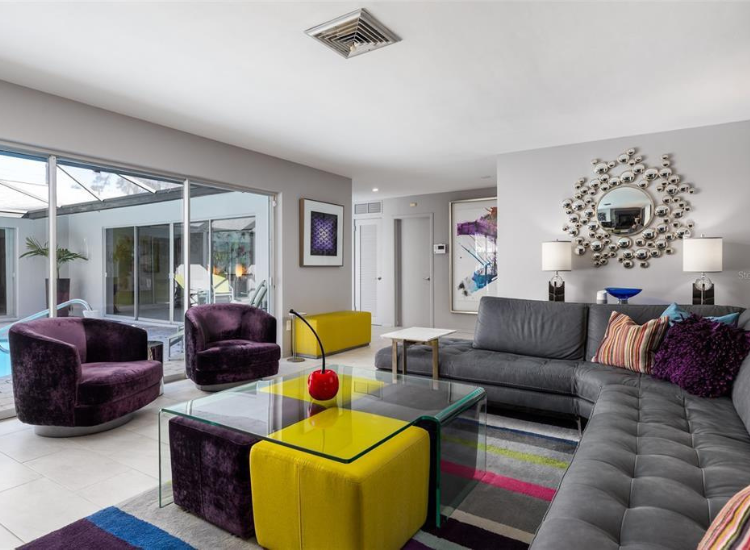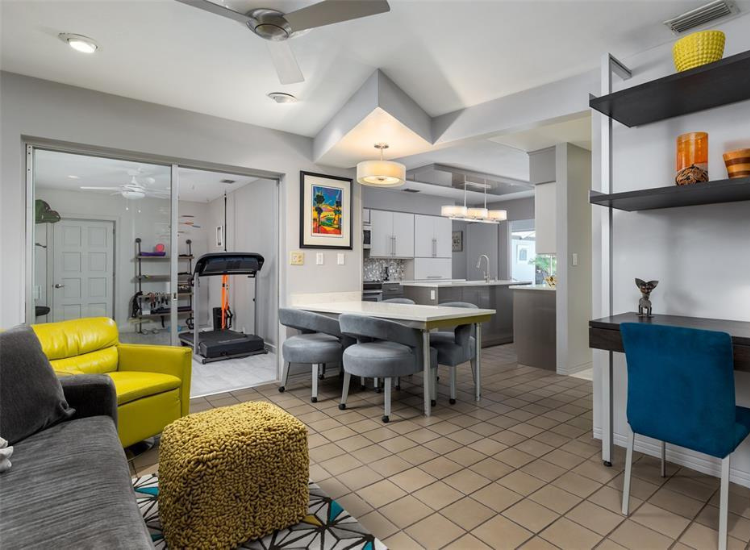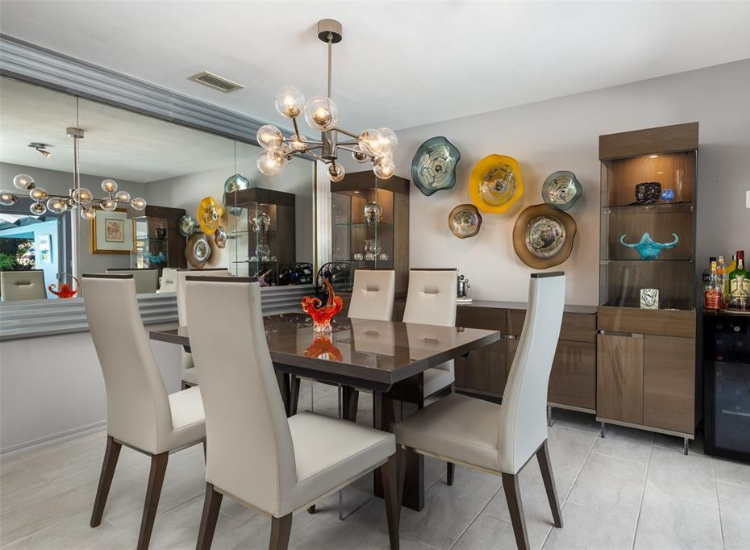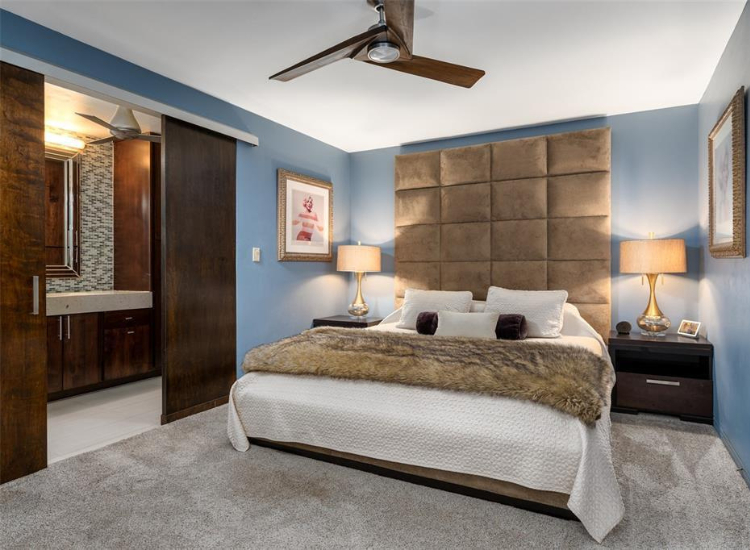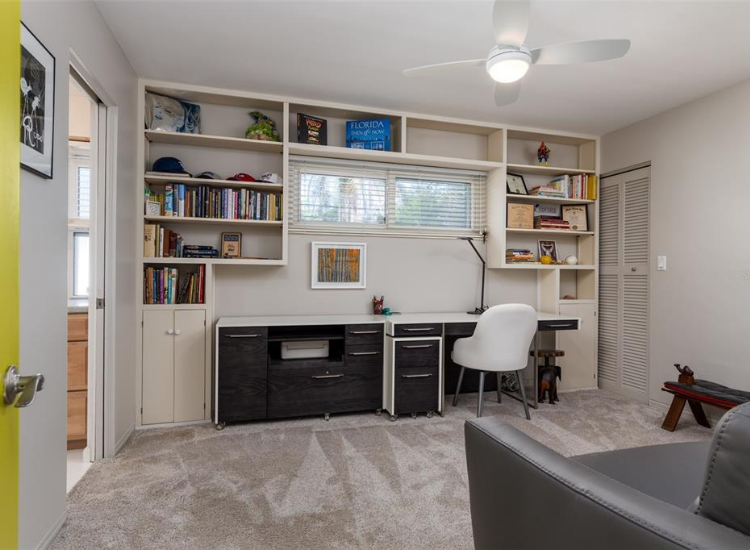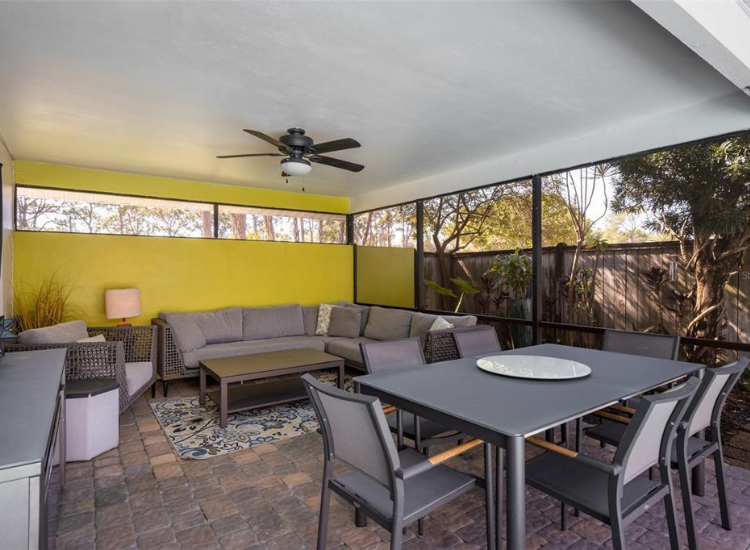 Ready to Transform Your Space?
Schedule a design consultation today and let's work together to transform your home!
Follow Us on Social