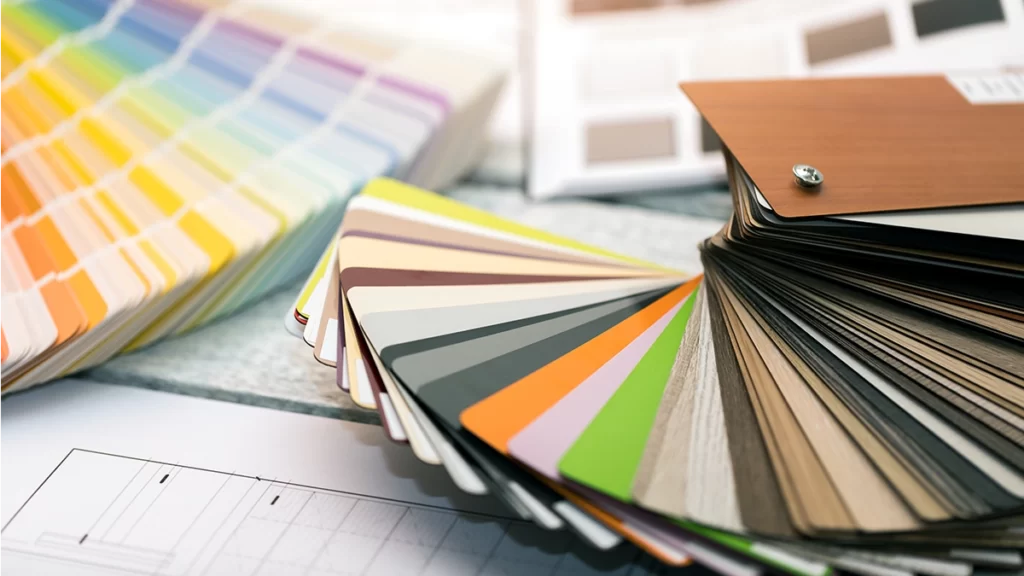 Did you know that the colors of your furniture can influence how you feel and the overall atmosphere in your home? The psychology of furniture colors explores how different shades can affect your mood and create a specific ambiance. Whether you want to feel energized, calm, or cozy, choosing the right furniture colors can make a significant difference in how you experience your living space. Let's dive more into this topic and discover how to create a home that creates positive vibes.
Warm Colors for Energy and Cheer
Colors like red, orange, and yellow are known as warm colors. They have the power to boost energy levels and create a cheerful atmosphere. By adding touches of warm hues in your furniture, such as a vibrant red couch or a sunny yellow chair, you can bring a lively and welcoming feel to your living room. Just be mindful not to overdo it, as too much of these colors might make the space feel too intense. Balance is key!
Cool Colors for Calm and Serenity
On the other side, cool colors like blue, green, and purple have a calming effect. Incorporating these colors into your furniture, such as a serene blue bed or a peaceful green sofa, can promote a sense of tranquility in your bedroom or living space. Cool colors are perfect for creating a relaxed ambiance where you can unwind and destress after a long day. To enhance the calming vibe, consider adding natural elements like plants or wooden accents to connect with nature's serenity.
Timeless Neutrals for Versatility and Elegance
Neutral colors like gray, beige, and taupe are timeless and versatile choices for furniture. They act as a blank canvas, allowing you to experiment with different styles and accents. A neutral-colored sofa or dining table can exude sophistication and elegance while providing a balanced backdrop for your home décor. With neutral furniture as your base, you can easily change the look and feel of your space by adding colorful pillows, throws, or artwork, giving you the freedom to refresh your home whenever you desire.
Earth Tones for Comfort and Connection
If you want to create a cozy and inviting atmosphere, earth tones are your go-to. Colors like terracotta, sienna, and olive green bring the warmth of the outdoors inside. Consider earth-toned furniture pieces like a rustic wooden coffee table or a clay-colored armchair to infuse your space with comfort and a connection to nature. By adding natural textures and materials, you'll further enhance the cozy ambiance, making your home a welcoming retreat.
The DōMA Difference
The psychology of furniture colors shows us that our choices in home décor can significantly impact our mood and the overall ambiance. Warm colors bring energy and cheer, while cool tones promote calm and serenity. Timeless neutrals offer versatility and elegance, and earth tones create a comforting and connected vibe. By selecting furniture colors that align with the ambiance you want to create, you can design a home that nurtures your well-being and fosters positive vibes throughout your living space.
Schedule a consultation today and let our experienced interior design team give your space the ambiance and mood you envision.
Follow Us on Social