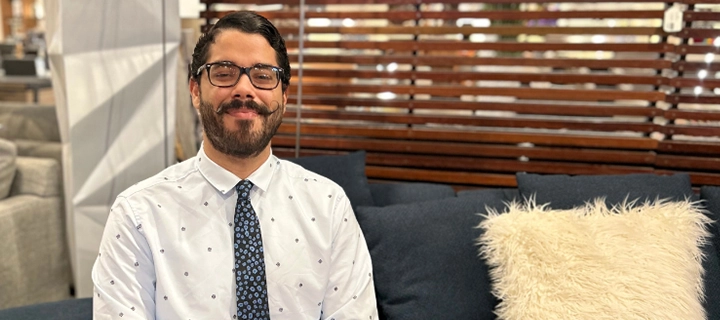 Marketing & Sales Support
Welcome Hiram to the DōMA Family. He is accountable of the marketing for the business. With Graduating from the University of South Florida with a marketing degree during the pandemic, Hiram has had to deal with a lot in the beginning of his marketing journey. But he is determined and ready to lift DōMA into new heights. As well be a useful tool to help business run as smooth and successful as possible!
If you have had the pleasure of working with Hiram, we would love to hear about your experience!