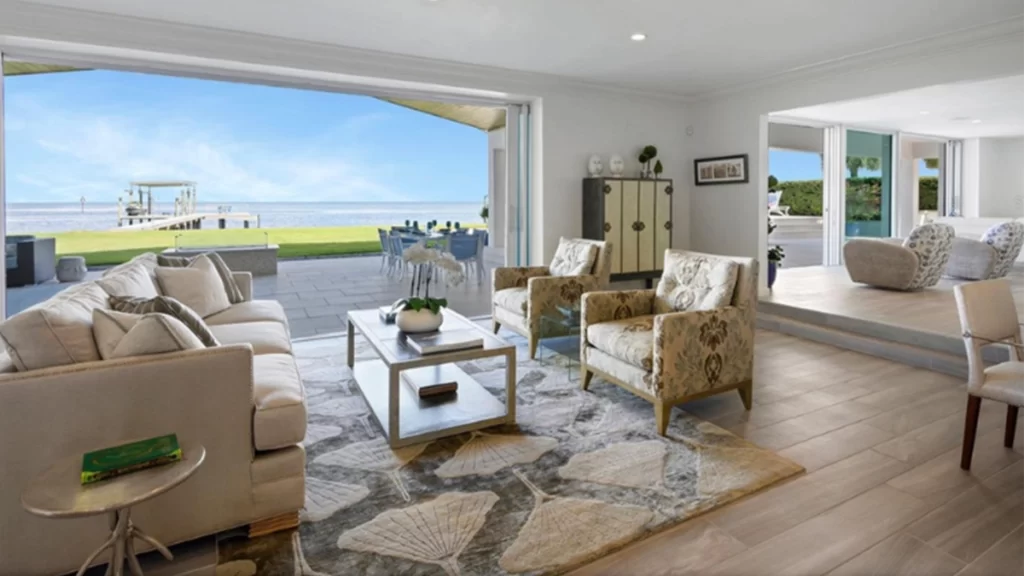 David King, a distinguished interior designer renowned for his impeccable taste and attention to detail, has worked on many design projects since opening Tampa Bay's Source for Contemporary Furniture, DōMA Home Furnishings.
This completed Bayshore Waterfront Project is a remarkable home interior design project that exudes sophistication and captures the essence of refined Florida living. Guided by his client's vision and personal style, David embarked on a creative journey to transform this lovely house into a captivating sanctuary of elegance and comfort. David has carefully curated a seamless blend of contemporary aesthetics and timeless charm.
See the Results
Project Curated by David King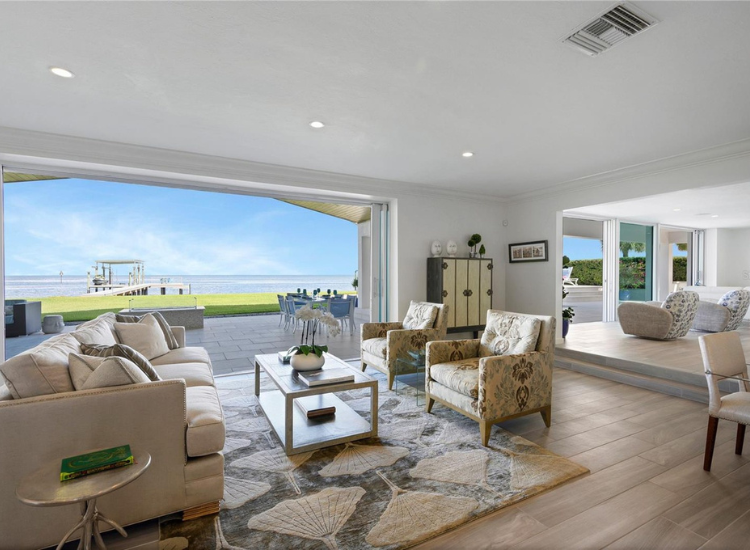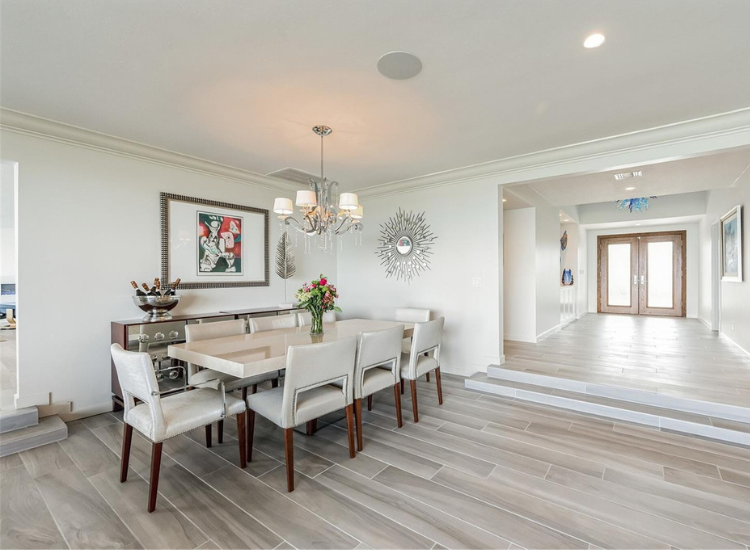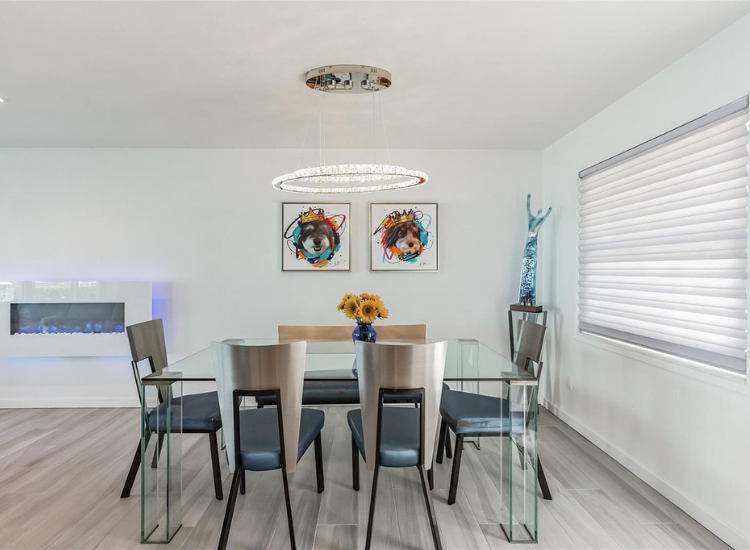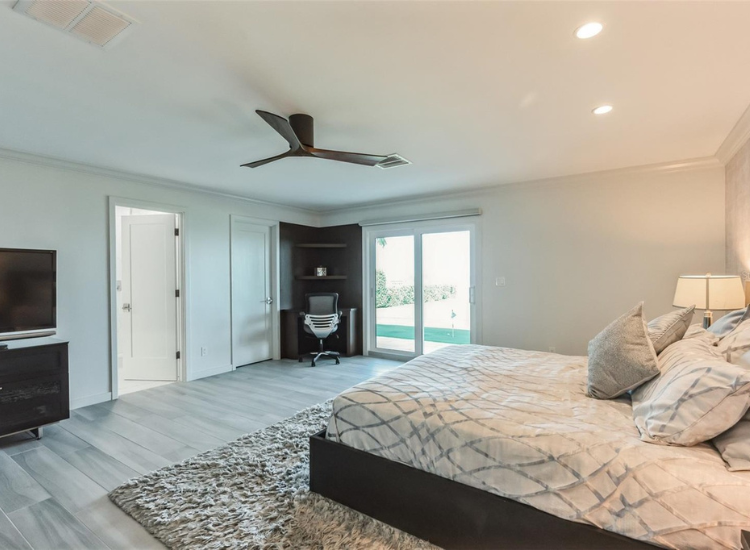 Ready to Have Your Home Designed by the DōMA Design Team?
Contact us today to set up your interior design consultation by our experienced Senior Interior Design team.