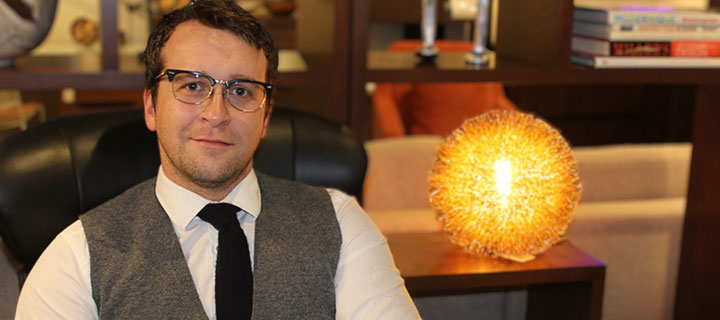 Senior Design Consultant @ St Pete Showroom
Taylor, a native of the Tampa Bay area, has returned home after spending time in High Point, North Carolina, also known as the Furniture Capital of the world. With over 7 years of experience in the Furniture Industry, Taylor's expertise spans a range of design styles, including Mid-Century Modern, and encompasses residential and commercial spaces. Through building strong professional relationships and continuous learning, Taylor is dedicated to creating spaces that captivate, comfort, and inspire their occupants. He uses skills in spatial planning, color and texture coordination, as well as staying updated on current furniture design trends to bring the best service and modern designs to life for his clients.
If you have had the pleasure of working with Taylor, we would love to hear about your experience!