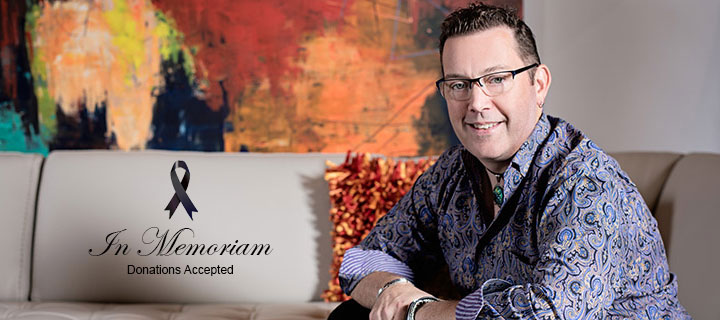 Donations can be made in Eric's honor to Metropolitan Ministries.
Senior Design Consultant @ Tampa Location
In loving memory of Eric… For six remarkable years, Eric was an integral part of the DōMA family. He embodied the true spirit of teamwork, always going above and beyond to lend a helping hand to his coworkers. His dedication and commitment fostered lasting relationships with his customers, who admired his genuine care and exceptional service. Beyond his professional qualities, Eric's kindness and generosity were felt by all. His warm hugs brought comfort and joy to those around him. Eric's absence leaves an indescribable void, and he is deeply missed by everyone who had the privilege of knowing him. May his spirit continue to inspire us to be compassionate and supportive, just as he was. Rest in peace, dear Eric.