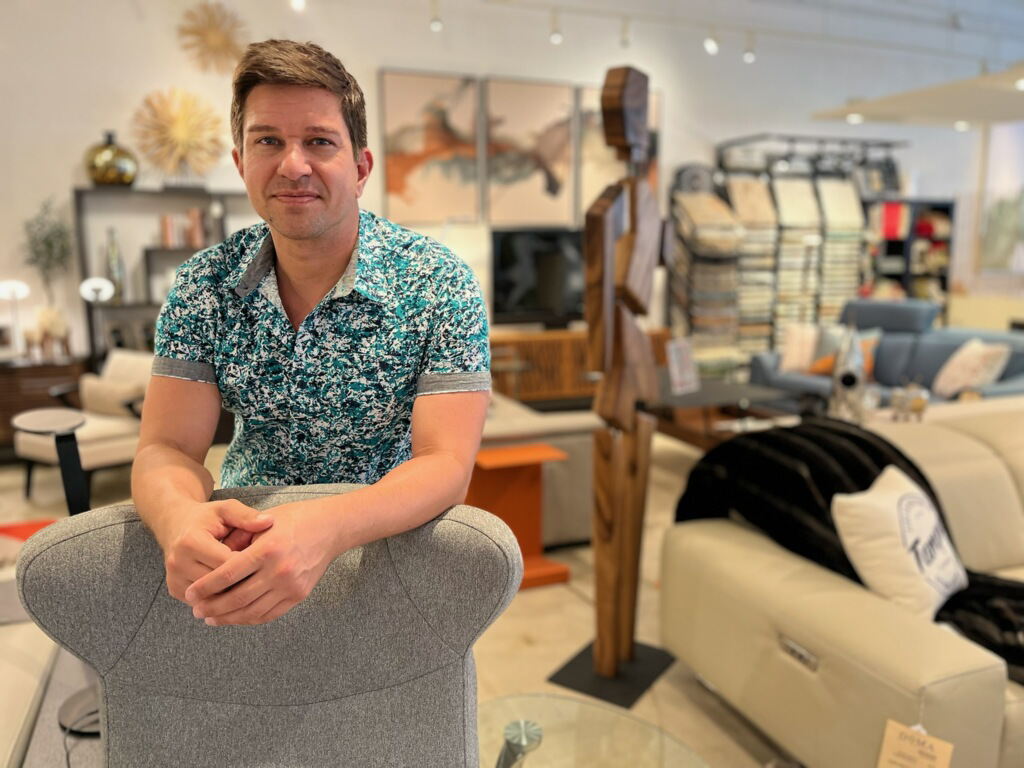 Senior Design Consultant @ Tampa Showroom
As a native born Floridian, Chris blends his knowledge of the area with a fresh and consultative approach to design.
He is a graduate of the University of Central Florida and earned his Associates in Interior Design from the International Academy of Design and Technology. He has over a decade of experience in the industry and a passion for the Mid Century Modern aesthetic. He loves including his clients in the design process and also speaks Spanish fluently.
If you have had the pleasure of working with Chris, we would love to hear about your experience!