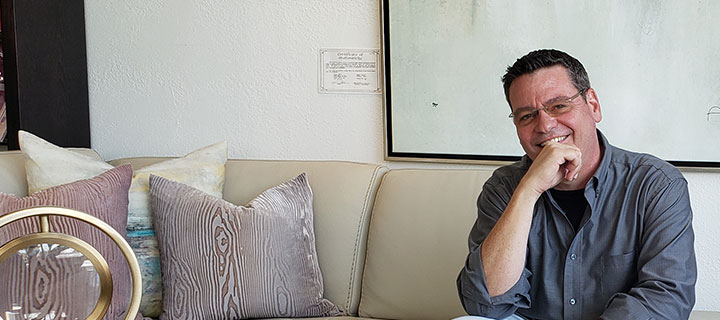 Senior Design Consultant @Tampa Showroom
Michael comes to DōMA with over 25 years of both residential and commercial design experience. As owner and interior designer of Edgewater and Maine, Michael has a proven record for quality workmanship while remaining on schedule and budget. His specialties include color and fabric selection, lighting design, space planning and custom furniture. Michael enjoys bringing life to his client's vision. He is an Allied member of ASID.
If you have had the pleasure of working with Michael H., we would love to hear about your experience!