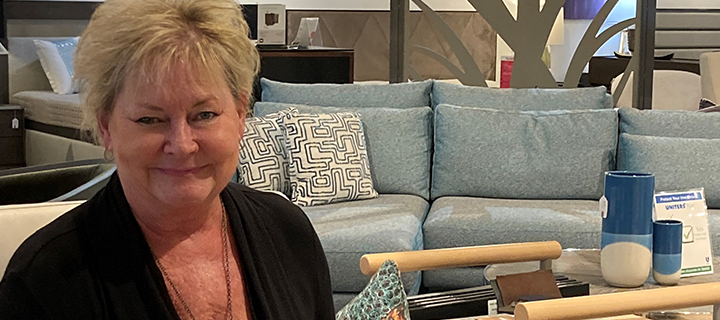 Senior Design Consultant @St. Pete Showroom
Deborah brings a comprehensive set of skills to the  DōMA team. She recently moved North from Naples where she was a successful real estate agent and furniture design consultant. She enjoys creating a consultative, fun one-on-one experience with her clients and loves tackling challenging spaces. In her years of experience, she has developed into a highly organized, service-focused designer with an expertise in utilizing color and texture to create beautiful spaces.  
If you have had the pleasure of working with Deborah, we would love to hear about your experience!