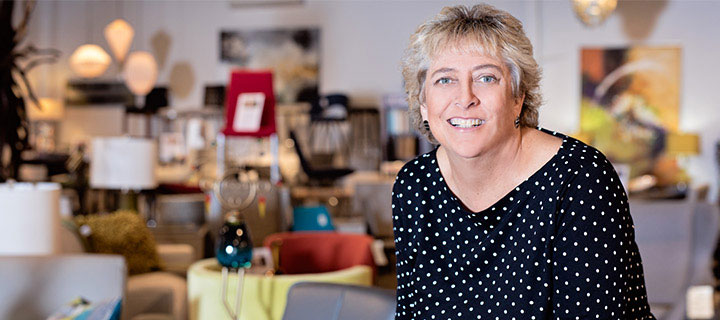 Senior Design Consultant @ Tampa Location
Barbara has over thirty-five years of Interior Design experience, eight of which has been with DoMA where she has demonstrated her strengths in modern and transitional design. Having been in the Tampa Bay area her professional career, her background includes tenures at Galloways and Expressions in Tampa. She believes her success is developing a design plan that answers all the clients needs with an emphasis on balancing form and function.  She believes her self-professed love for color and texture helps fuel designs that are exciting and meets the client's needs for years to come.
If you have worked with Barbara, please take a moment and write a review!